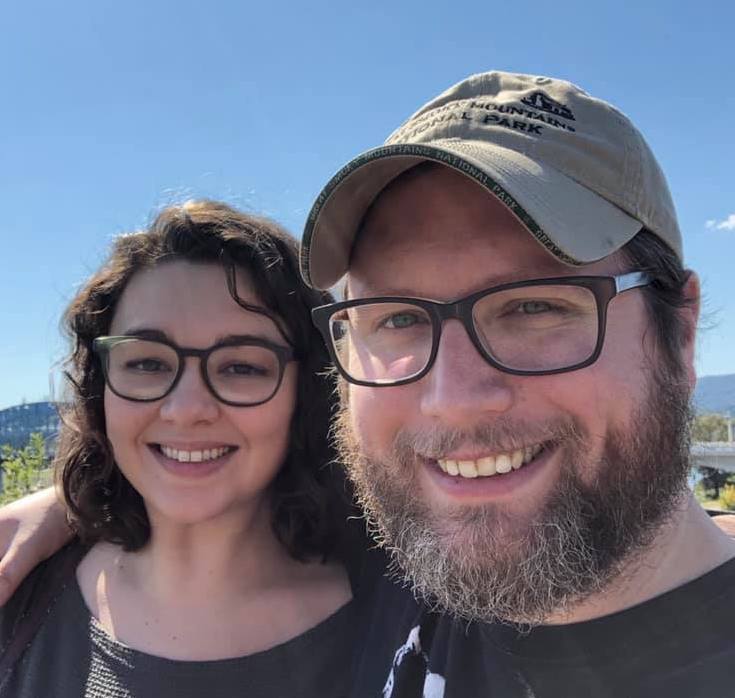 I'm a Senior Site Reliability Engineer at Ripple.
In my spare time, I enjoy video games, hiking, backpacking, and just generally enjoying the outdoors. I live with my wonderful girlfriend Hannah, our two cats Anaximander and Nymeria, and our crazy dog Luna in Chattanooga, TN.
If you use LinkedIn, you can check out my profile here: linkedin.com/in/jamesbaker. I'm on twitter: @jamesbaker. You can hit me up on keybase at: keybase.io/jaybaker.