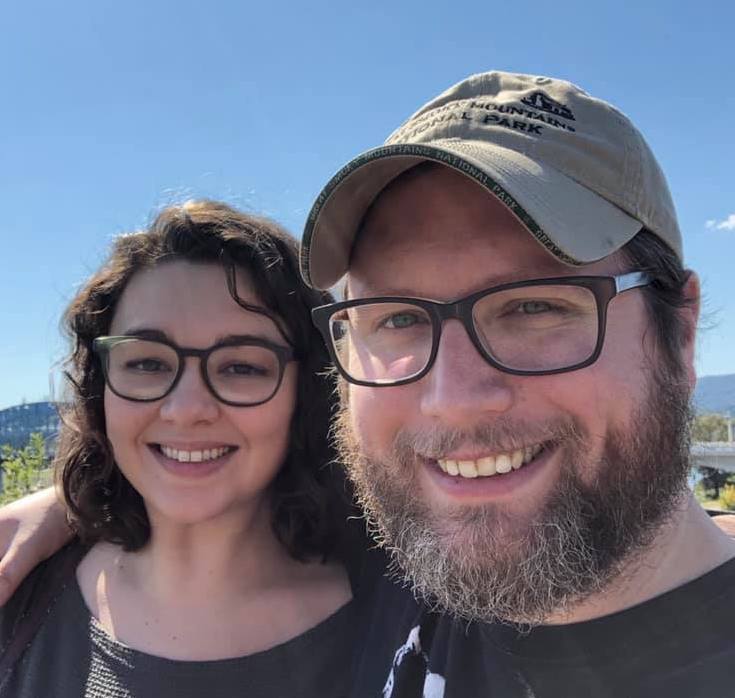 I'm a Senior Site Reliability Engineer at Ripple.
In my spare time, I enjoy video games, hiking, backpacking, and just generally enjoying the outdoors. I live with my wonderful girlfriend Hannah, our two cats Anaximander and Nymeria, and our crazy dog Luna in Chattanooga, TN.
If you use LinkedIn, you can check out my profile here: linkedin.com/in/jamesbaker. I'm on twitter: @jamesbaker. You can hit me up on keybase at: keybase.io/jaybaker.
My dotfiles are on github: github.com/jamesbaker1901/dotfiles
Enjoyed my posts? Leave me a tip!
XRP: rPJ5WGP86QBqEmnEmmPHWpWLCjPiSwBs2P
BTC: bc1qxuyf246t3vqg4djdu7n6a7mdwprs2tmt9zd2wt
ETH: 0x9dEA5f7af83488328323724cA2c9E889f6aC7700
XLM: GAXUFY2WRCQP6NHSVDLEUWVE2DLXLAOEYP4HVCSWUG544XPE255N2SFP